Chronicles of a Tourism Adventure | Volume 1
Welcome to the beginning of a remarkable virtual journey through Uganda's most enthralling destinations. MBZ Group Africa proudly presents a handpicked selection of exceptional locations that encapsulate the essence of Uganda's natural wonders. Brace yourself as we unveil the serene beauty of Bunyonyi Overland Resort, the awe-inspiring Rushaga Gorilla Lodge, the majestic Ishasha Pride Lodge, and the charming Karibu B&B Suites. Let us lead the way!
Bunyonyi Overland Resort: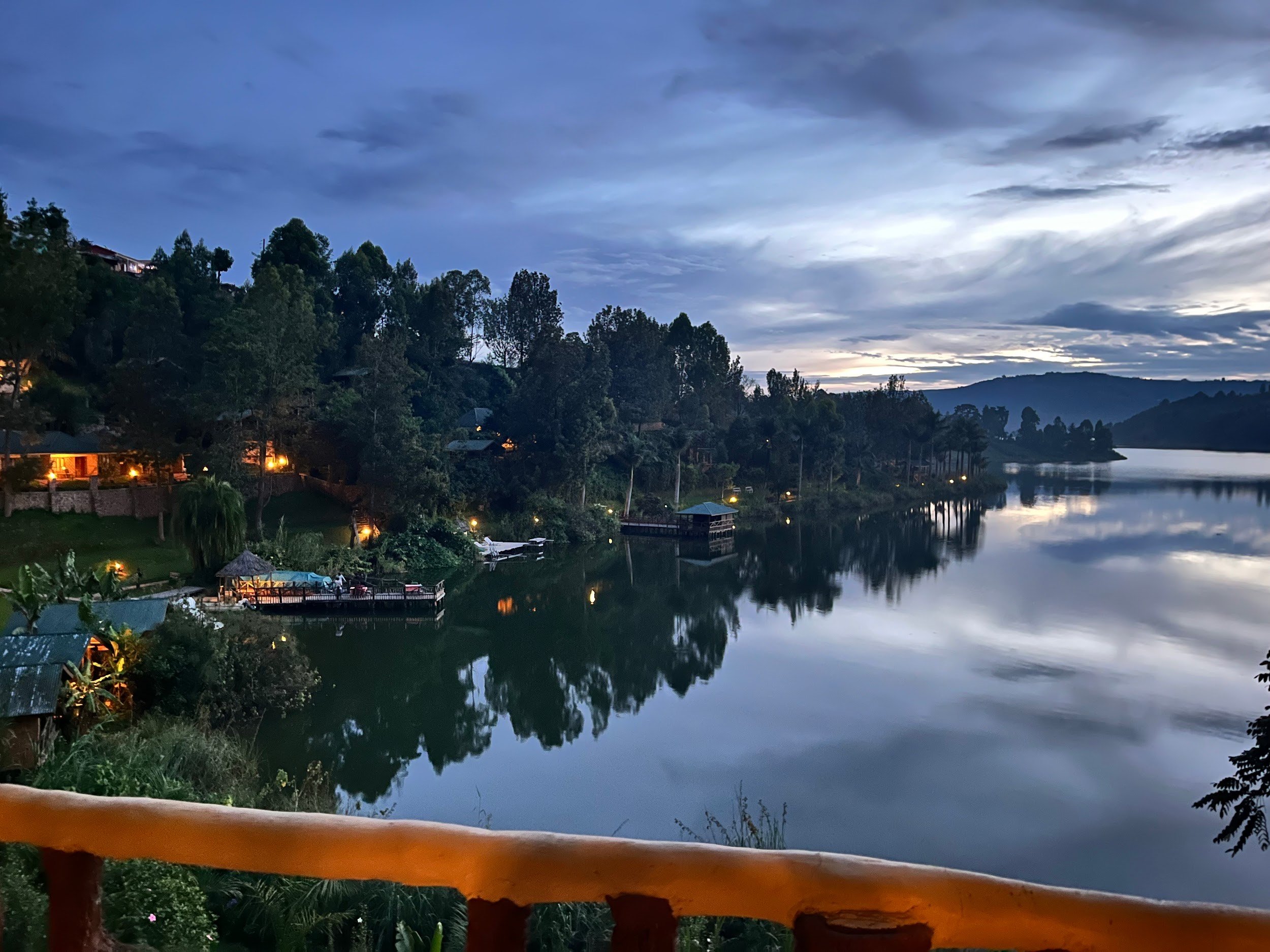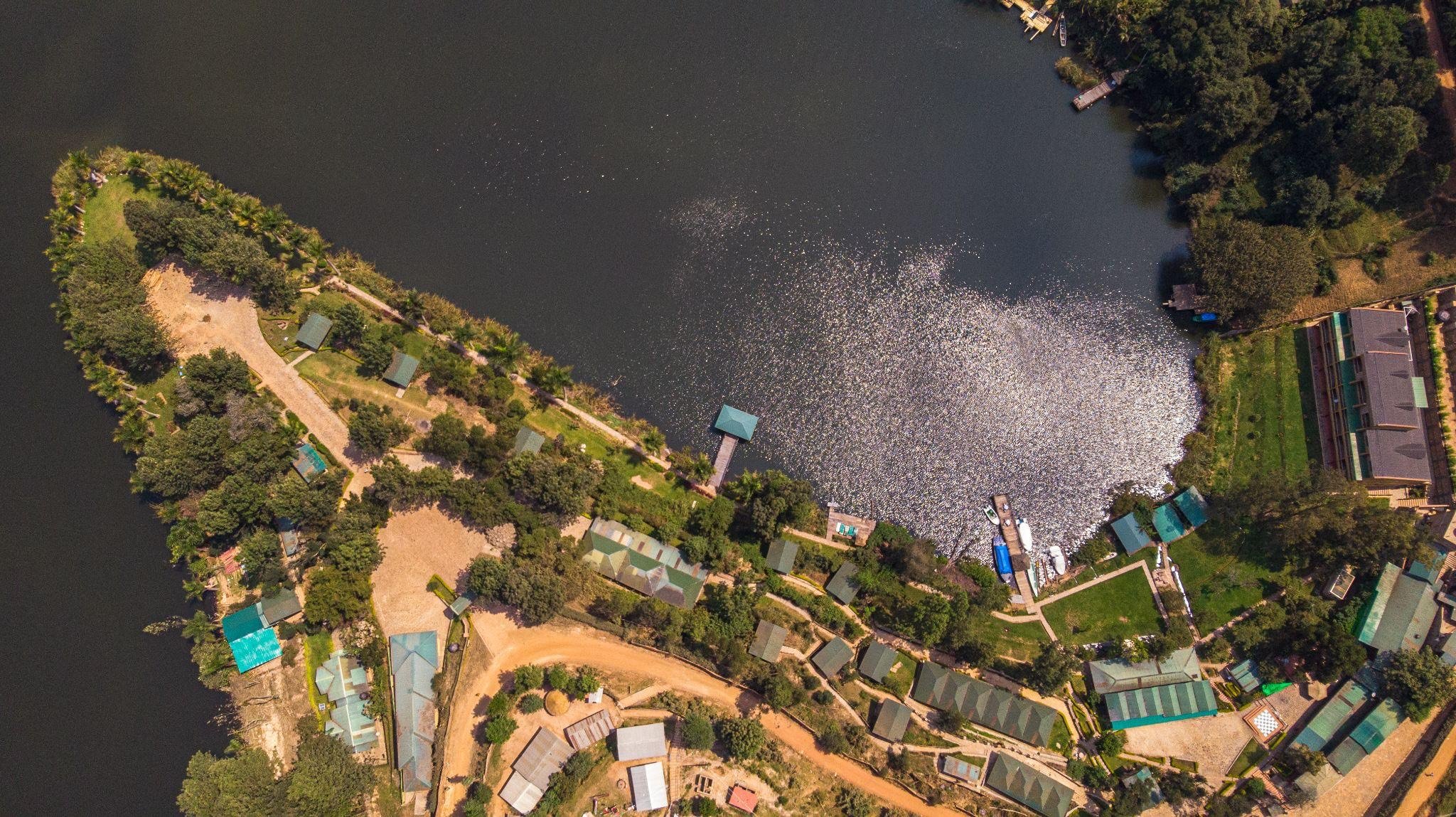 Step into a Tranquil Oasis Nestled along the shores of Lake Bunyonyi, Bunyonyi Overland Resort offers a haven of tranquility amidst Uganda's breathtaking landscapes. Immerse yourself in the serene beauty of the resort, where cozy cottages and lakeside tents provide a range of accommodation options. Discover the allure of the lake's 29 islands, embark on invigorating hikes through nearby hills, or simply unwind and savor the stunning views that surround you.
Rushaga Gorilla Lodge: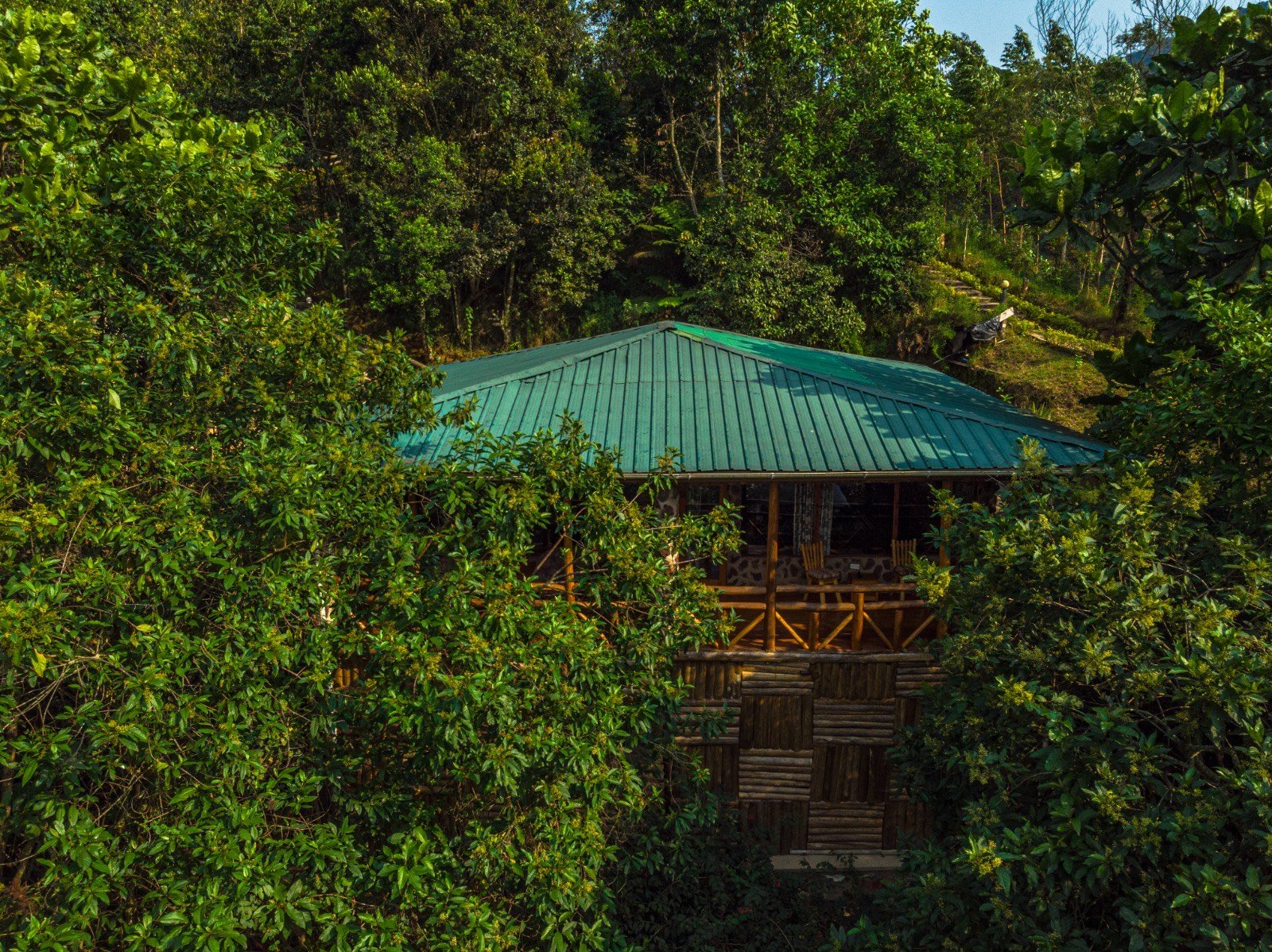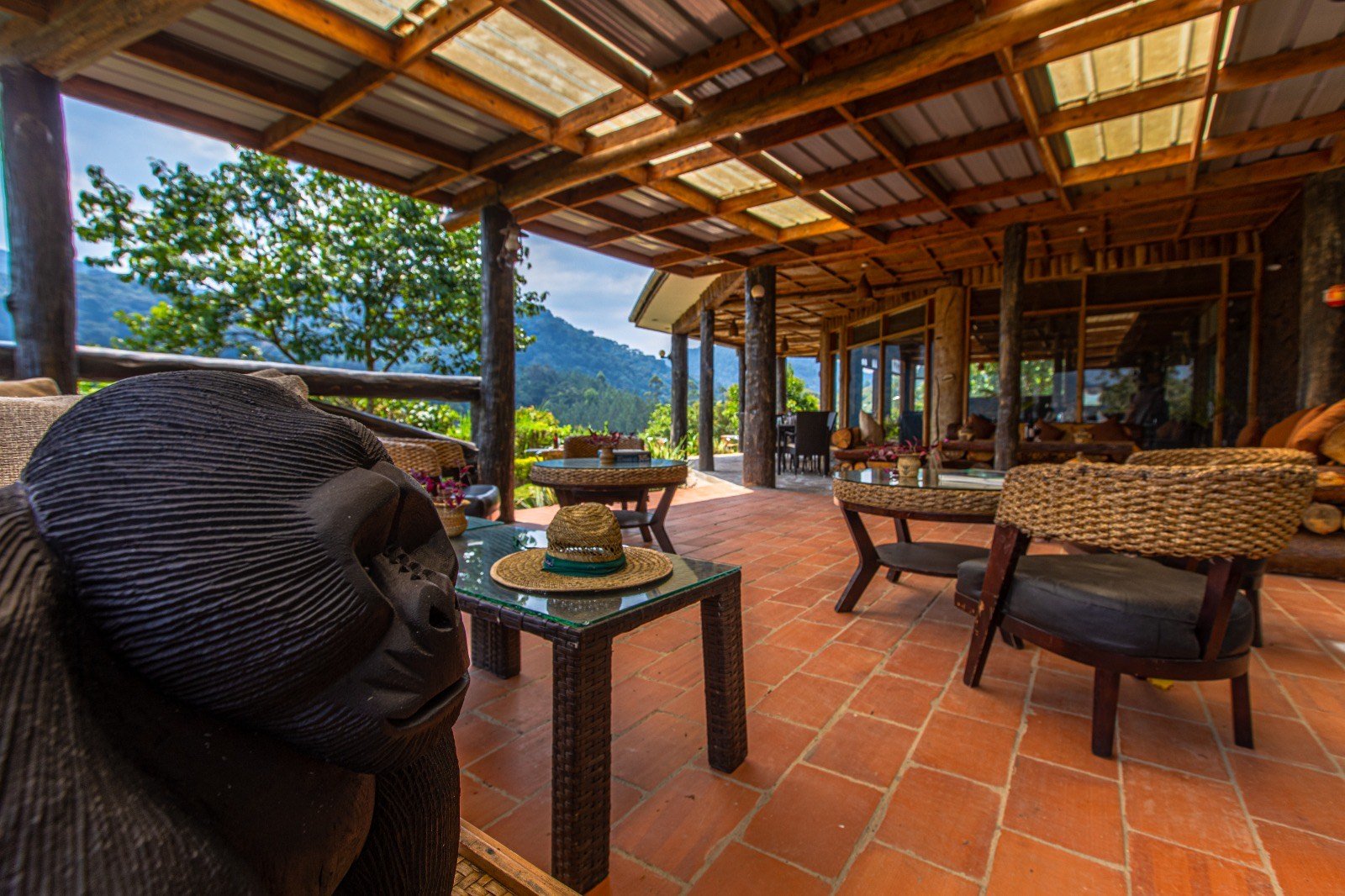 Encounter Nature's Majesty Prepare for an awe-inspiring encounter with Uganda's iconic mountain gorillas at Rushaga Gorilla Cam. Situated within the captivating Bwindi Impenetrable Forest, this remarkable destination offers a unique opportunity to witness these magnificent creatures in their natural habitat. Join experienced rangers on thrilling gorilla trekking expeditions, immersing yourself in the untamed wilderness and creating memories that will forever resonate.
Ishasha Pride Lodge: A Majestic Retreat!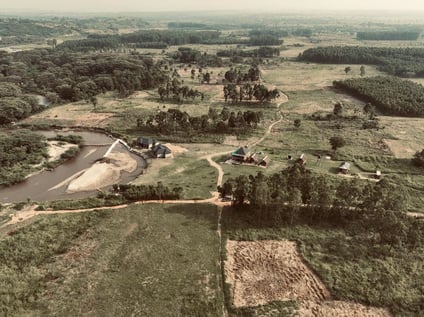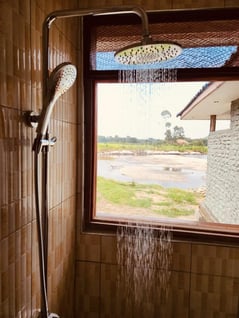 Indulge in opulence and serenity at Ishasha Pride Lodge, nestled within the heart of Uganda's untamed wilderness in Queen Elizabeth National Park. Be captivated by the lodge's seamless blend of sophistication and natural beauty. Marvel at the legendary tree-climbing lions that roam the Ishasha sector, an extraordinary sight that continues to mesmerize visitors from around the world. Prepare to be astounded by the majestic surroundings as you bask in luxury.
Karibu B&B Suites: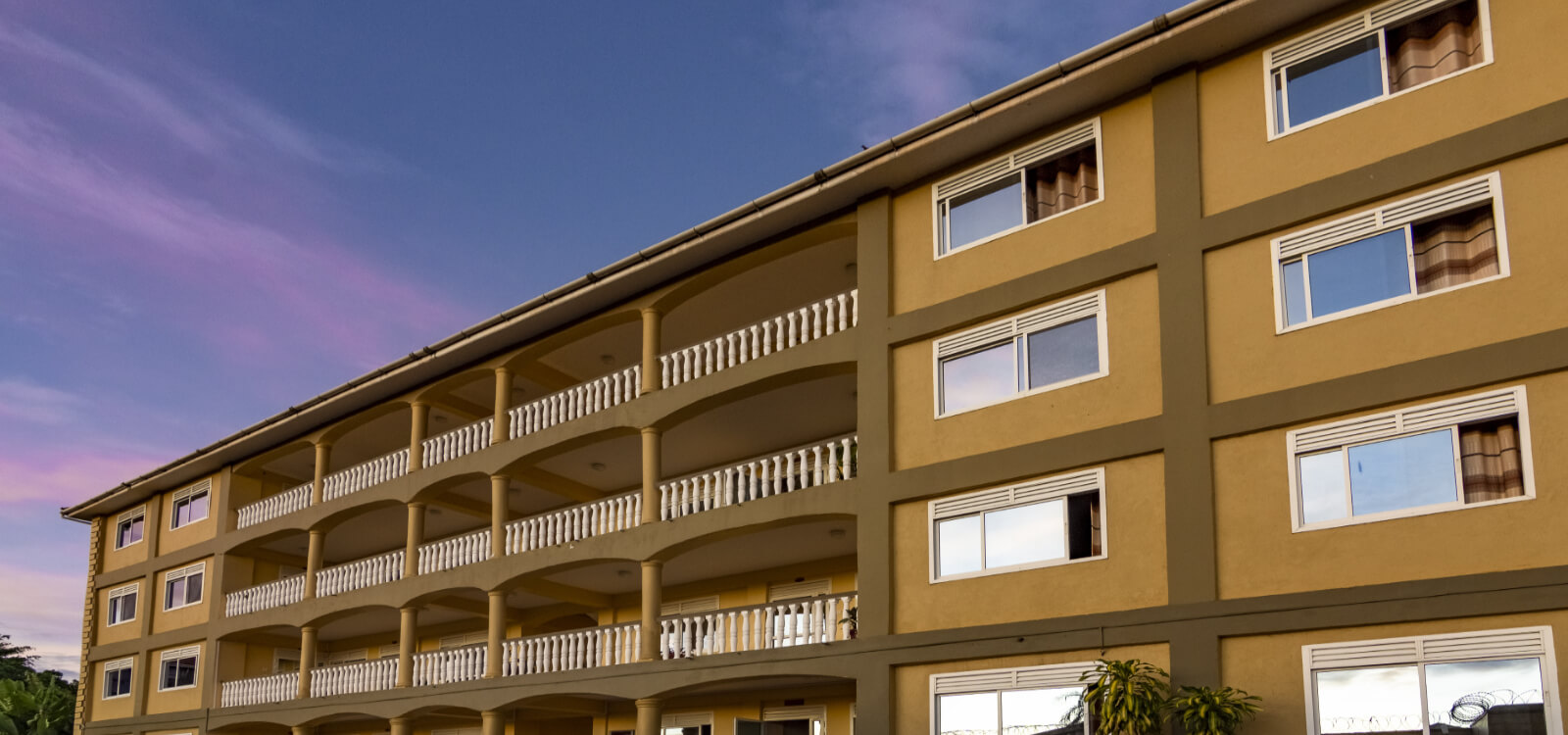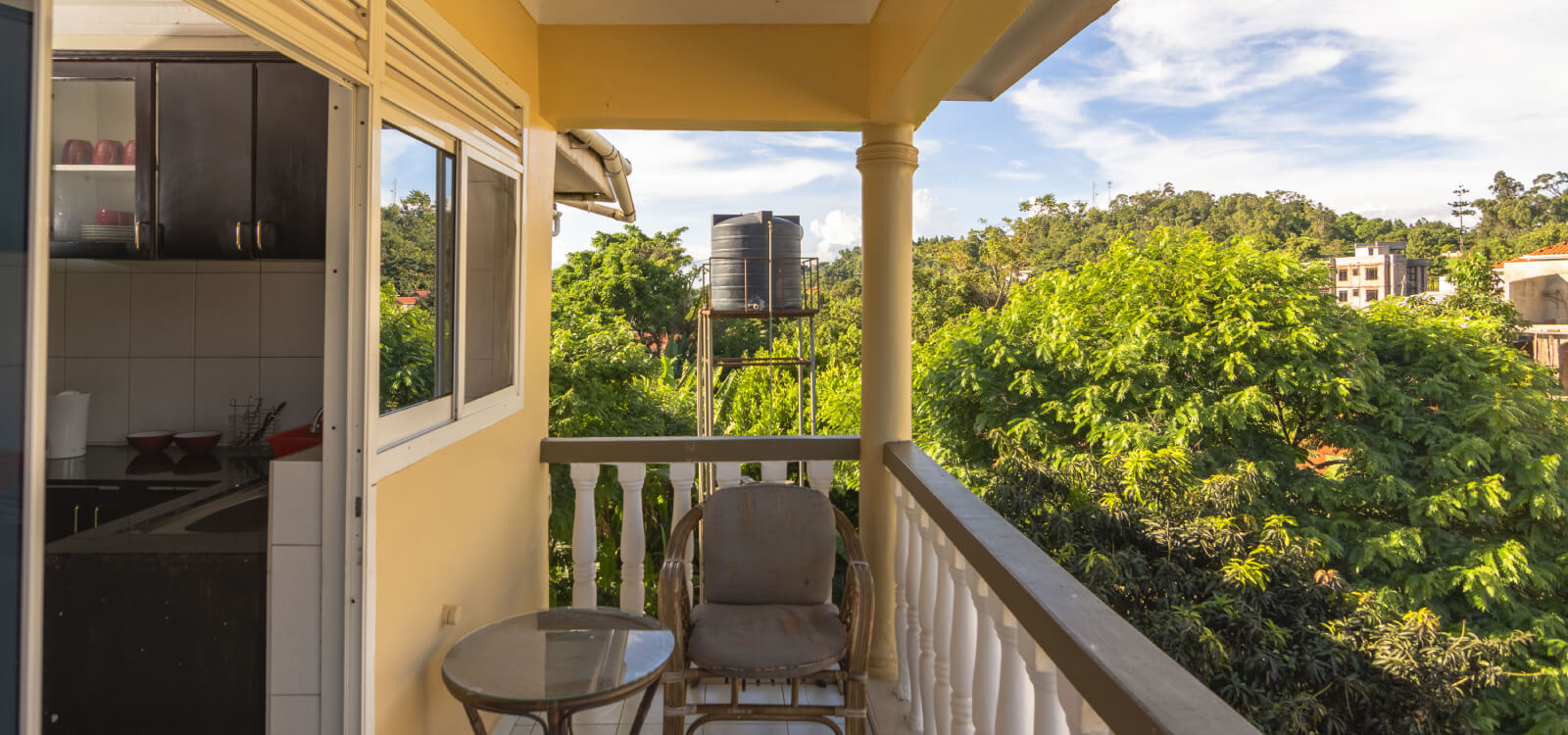 Discover the Charms of Kampala Unveiling the hidden gem of Karibu B&B, located in the vibrant capital city of Kampala. This boutique bed and breakfast seamlessly blends traditional warmth with contemporary elegance. Immerse yourself in the cultural richness of Kampala, exploring bustling markets, engaging with locals, and savoring the flavors of authentic Ugandan cuisine. Retreat to the tranquility of Karibu B&B, where personalized service and cozy accommodations await, ensuring an unforgettable stay.
This is just the beginning of our captivating journey through Uganda's natural wonders. Stay tuned for the upcoming chapters, where we will delve into more extraordinary destinations that will leave you breathless. Let MBZ Group of Companies be your trusted guide as we unlock the secrets of Uganda's awe-inspiring landscapes and create a tapestry of unforgettable experiences. Get ready to embark on a journey that will forever transform your perspective of the world.