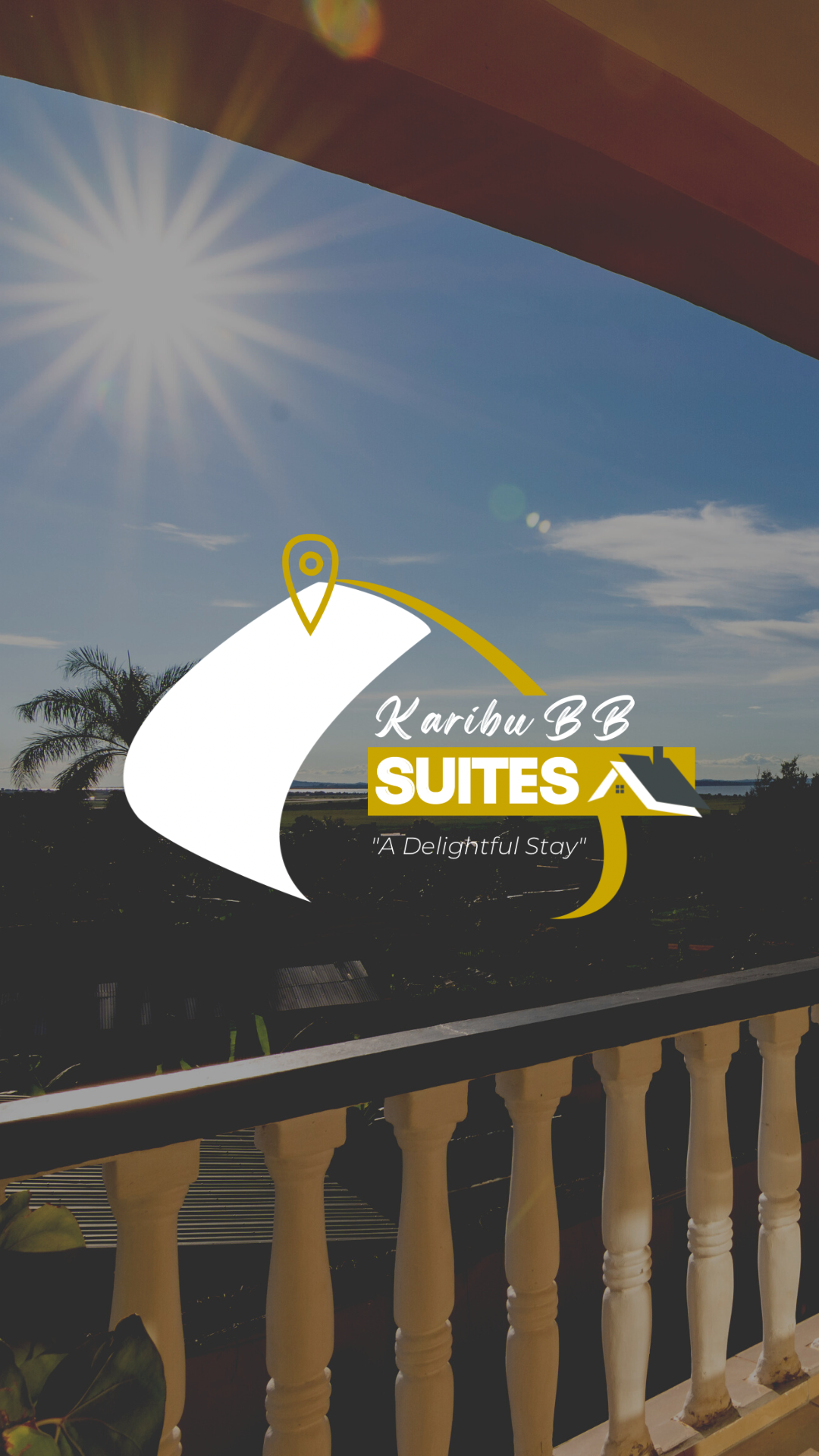 Let's plan your bed & breakfast together
Welcome to Karibu BB Suites Limited, where we specialize in providing an exceptional accommodation experience through our furnished and serviced apartments. Our goal is to create a space that offers convenience and exclusive comfort for all residents, whether they are staying for a short or long period of time. Our apartments are designed to be spacious, allowing our customers to truly feel at home during their stay. We pride ourselves on providing all the necessary amenities to ensure a seamless and enjoyable tenancy for each and every customer.
Our vision is to offer the best homely accommodation, while our mission is to provide unique and comfortable accommodations that create a remarkable customer experience and satisfaction for all.

At Karibu BB Suites Limited, we go above and beyond to provide strategic support for all your business and operational needs, ensuring an exceptional customer experience. We transform ordinary homes into incredible business opportunities, benefiting both our partners and homeowners. Our commitment to transparency and adherence to standard operating procedures ensures the successful realization of our goals. We strive to enhance the role of homeowners in our partnership, offering convenience, efficient data collection management, and improved operational procedures. This results in maximum profits and unforgettable customer experiences.
OUR OBJECTIVES
Our objectives are to empower our partners in creating exceptional homes for the market, to implement efficient operating procedures and systems, and to actively oversee and evaluate the performance of our locations while providing real-time solutions to any challenges that arise.
Whether you're a business traveler or leisure seeker, our convenient and accessible Entebbe location ensures your utmost satisfaction. Thoughtfully furnished for maximum comfort, immerse yourself in tranquility amidst the bustling city. Enjoy a seamless transition with our comprehensive amenities and services designed to cater to your every need.
This prime location offers easy access to attractions, shopping malls, and entertainment hubs & spacious apartments make it a true home away from home.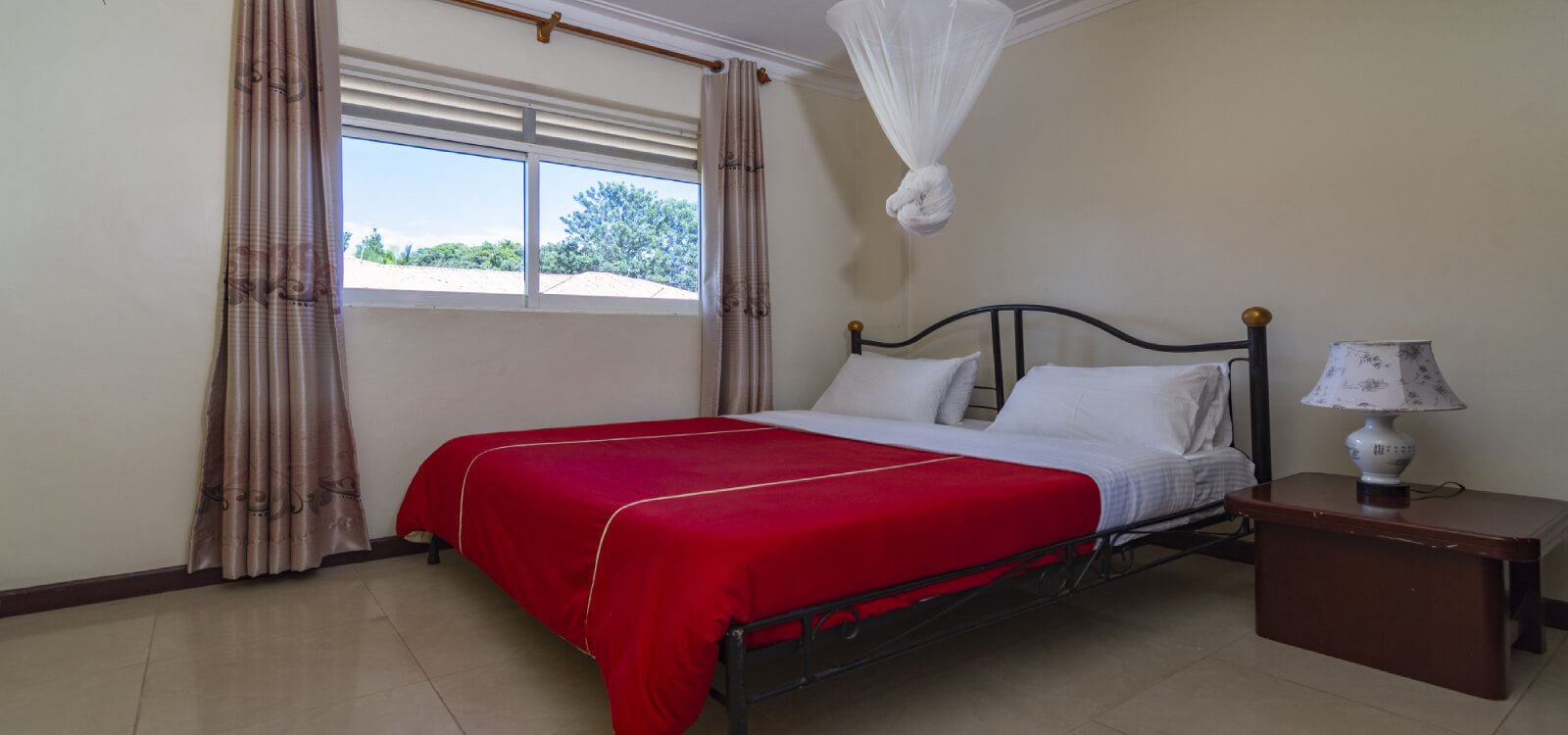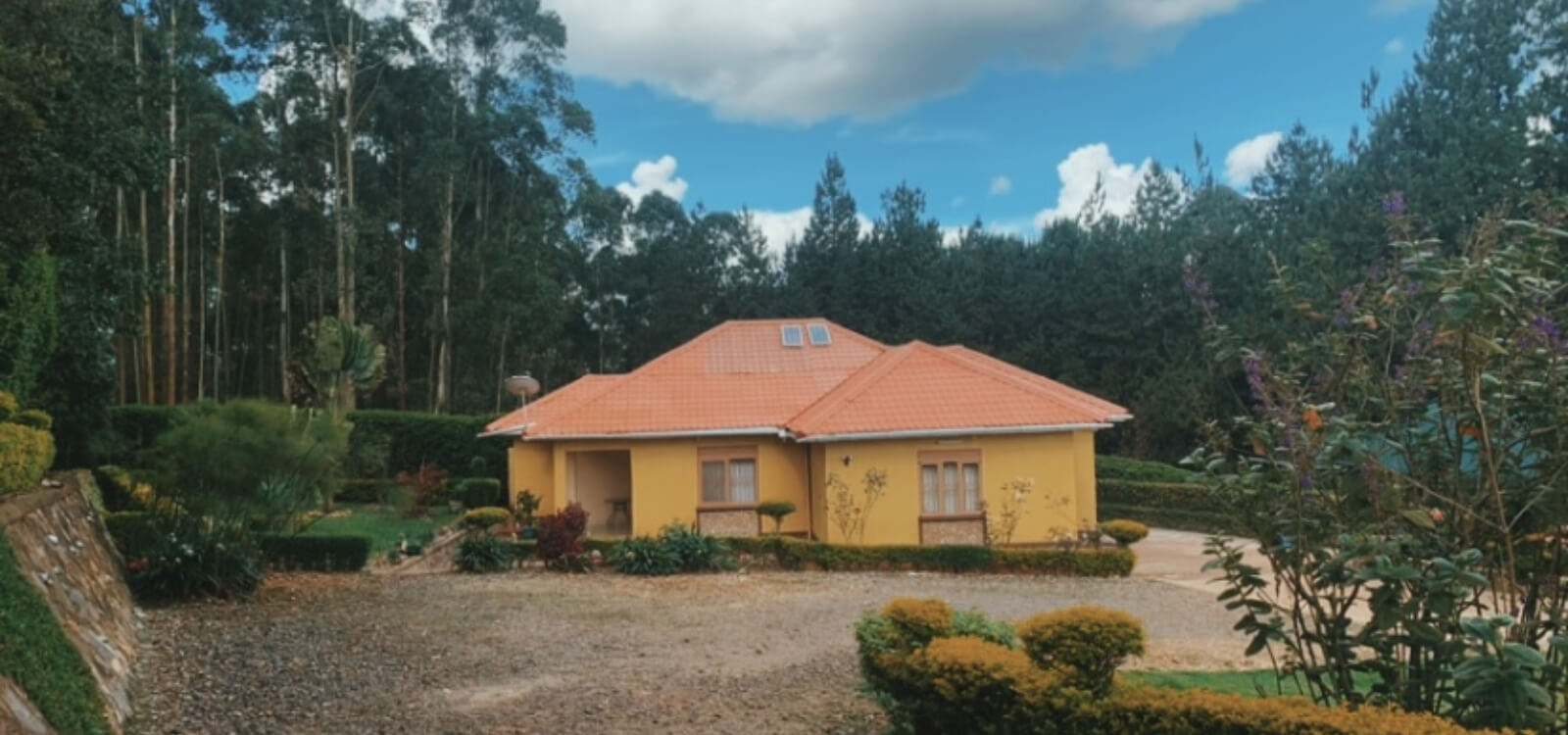 Introducing Your Oasis in Mbarara: Serene Fully Furnished Home with Spacious Rooms and Expansive Garden

Escape the hustle and bustle of city life and discover your own private sanctuary in Mbarara. We are thrilled to present a stunning fully furnished home that offers spacious rooms, a large garden, and a tranquil environment, all within close proximity to Mbarara City.
(Coming Soon)
Perks of partnering with Karibu
Standard operating procedures
The property will be operated within a set system aimed at ensuring great customer experiences. We shall use the national standard tourism and hospitality procedures as our benchmark.
Advanced new market opportunities
To maximize exposure of the property, effective marketing strategies will play a vital role in driving customer traffic towards the business, unlocking new market opportunities.
Data collection and management
To optimize revenue streams that support the long-term viability of the business, implementing efficient systems to meticulously track and manage all financial aspects.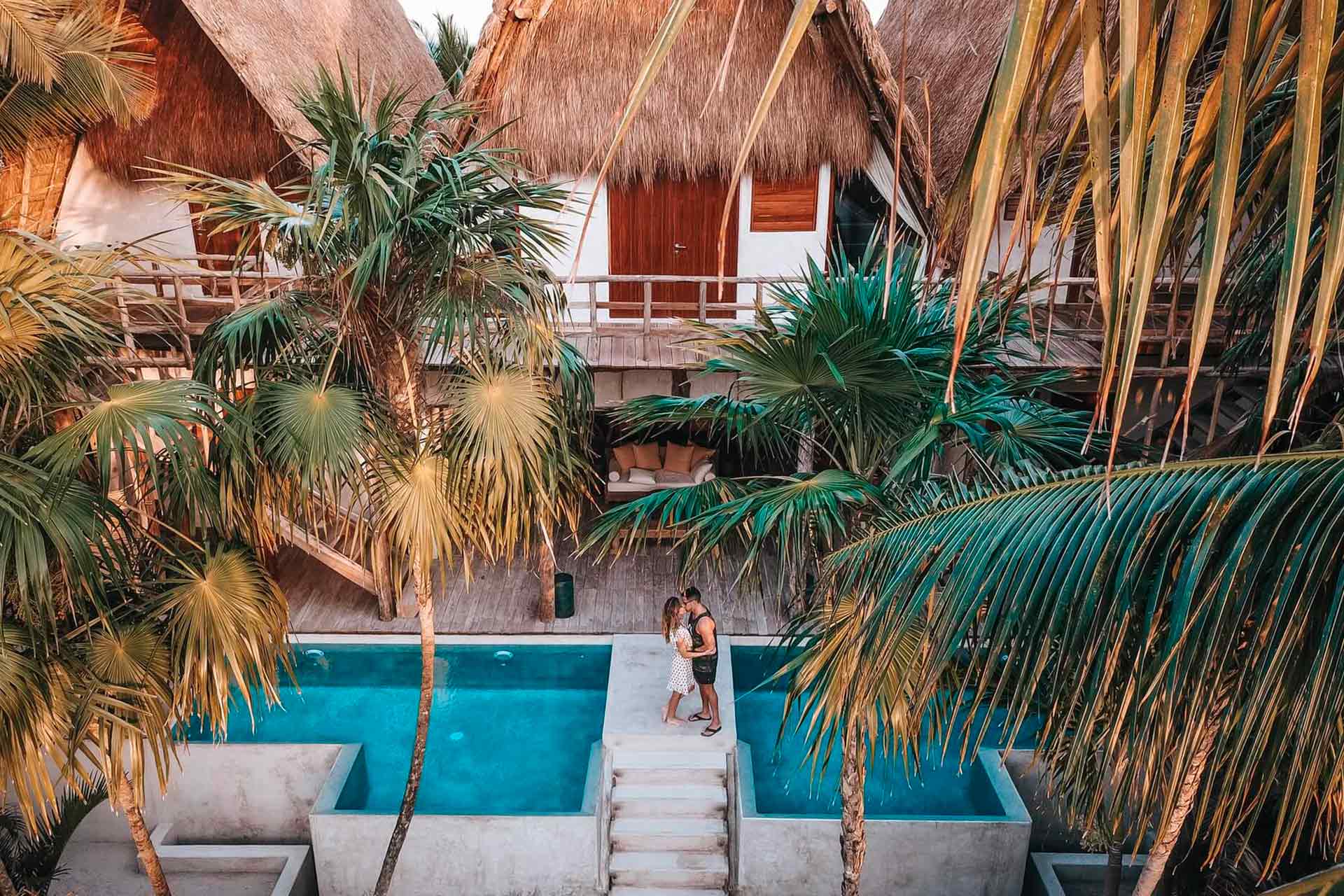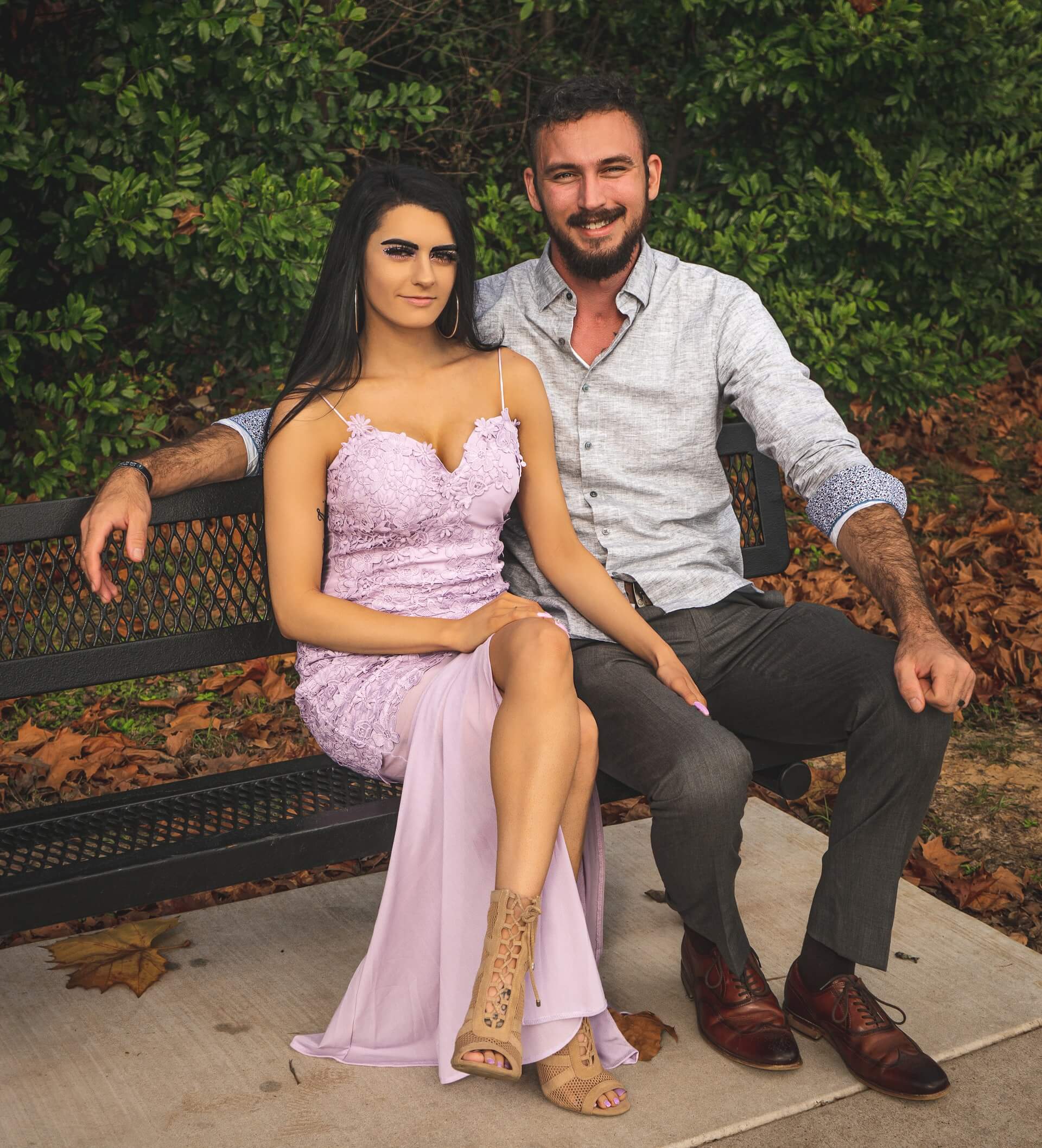 Laboris nisi ut aliquip ex ea commodo consequat. Duis aute irure dolor in reprehenderit in voluptate velit esse cillum dolore eu fugiat nulla pariatur. Excepteur sint occaecat cupidatat non proident, sunt in culpa qui officia deserunt mollit anim id est laborum."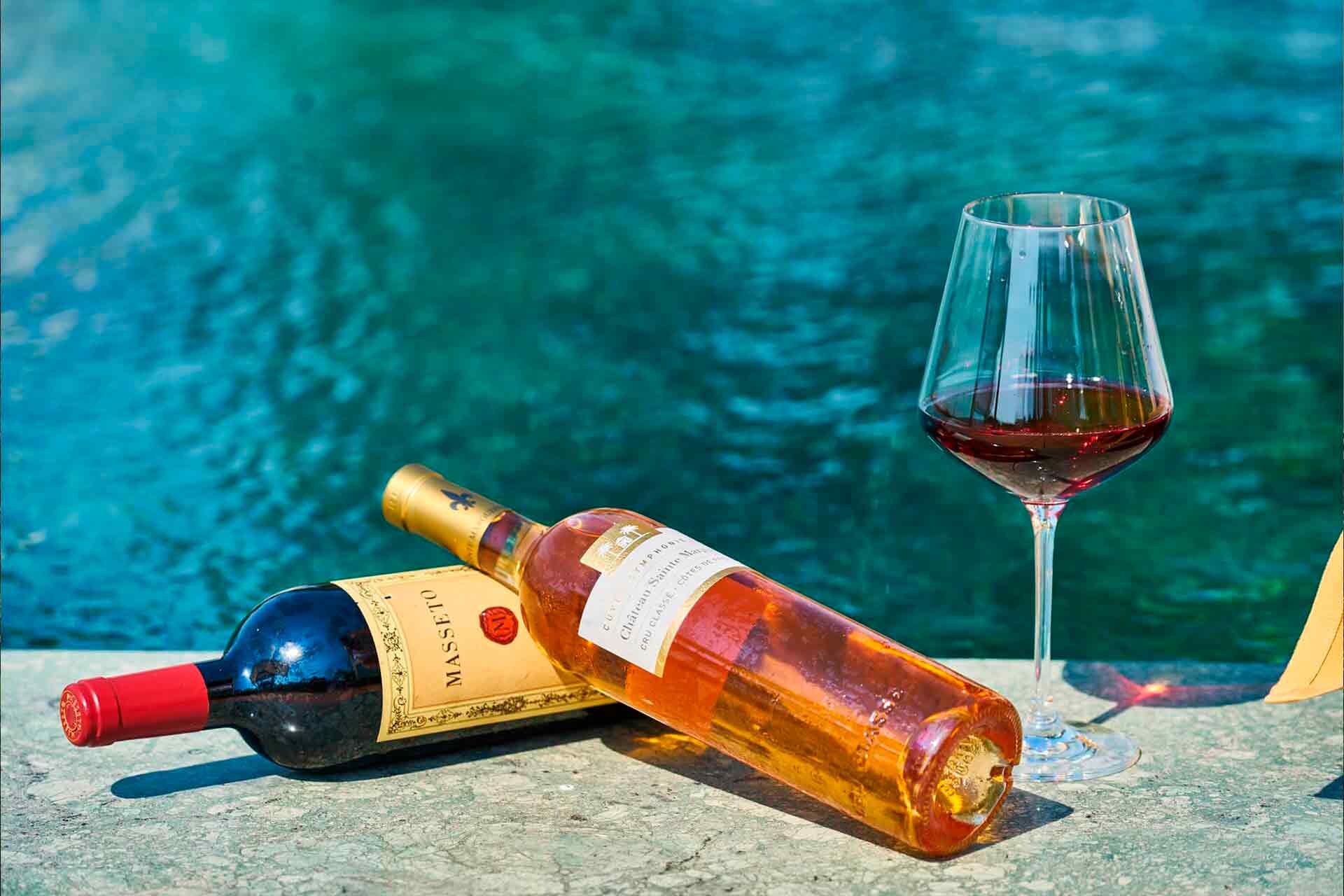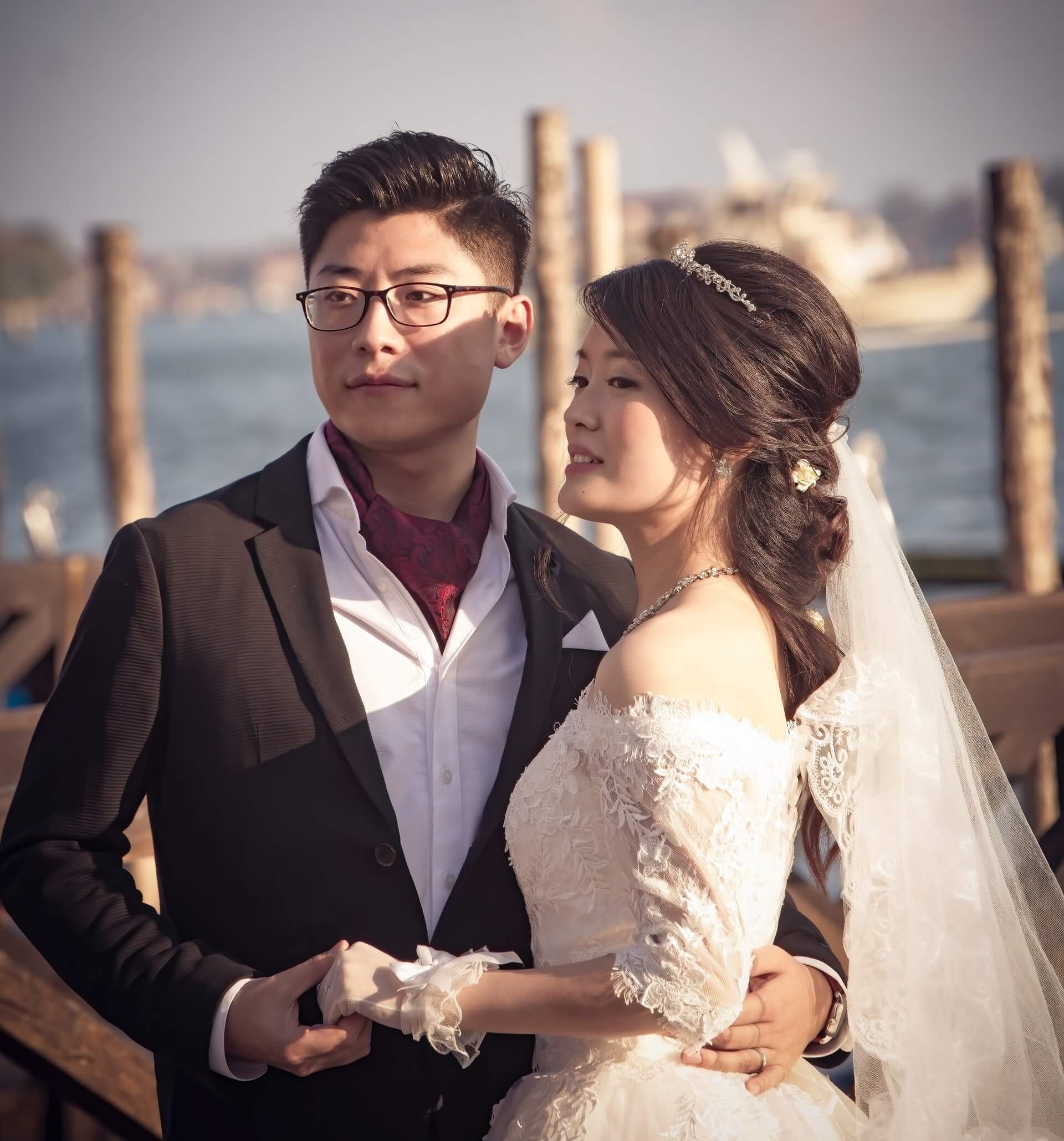 Laboris nisi ut aliquip ex ea commodo consequat. Duis aute irure dolor in reprehenderit in voluptate velit esse cillum dolore eu fugiat nulla pariatur. Excepteur sint occaecat cupidatat non proident, sunt in culpa qui officia deserunt mollit anim id est laborum."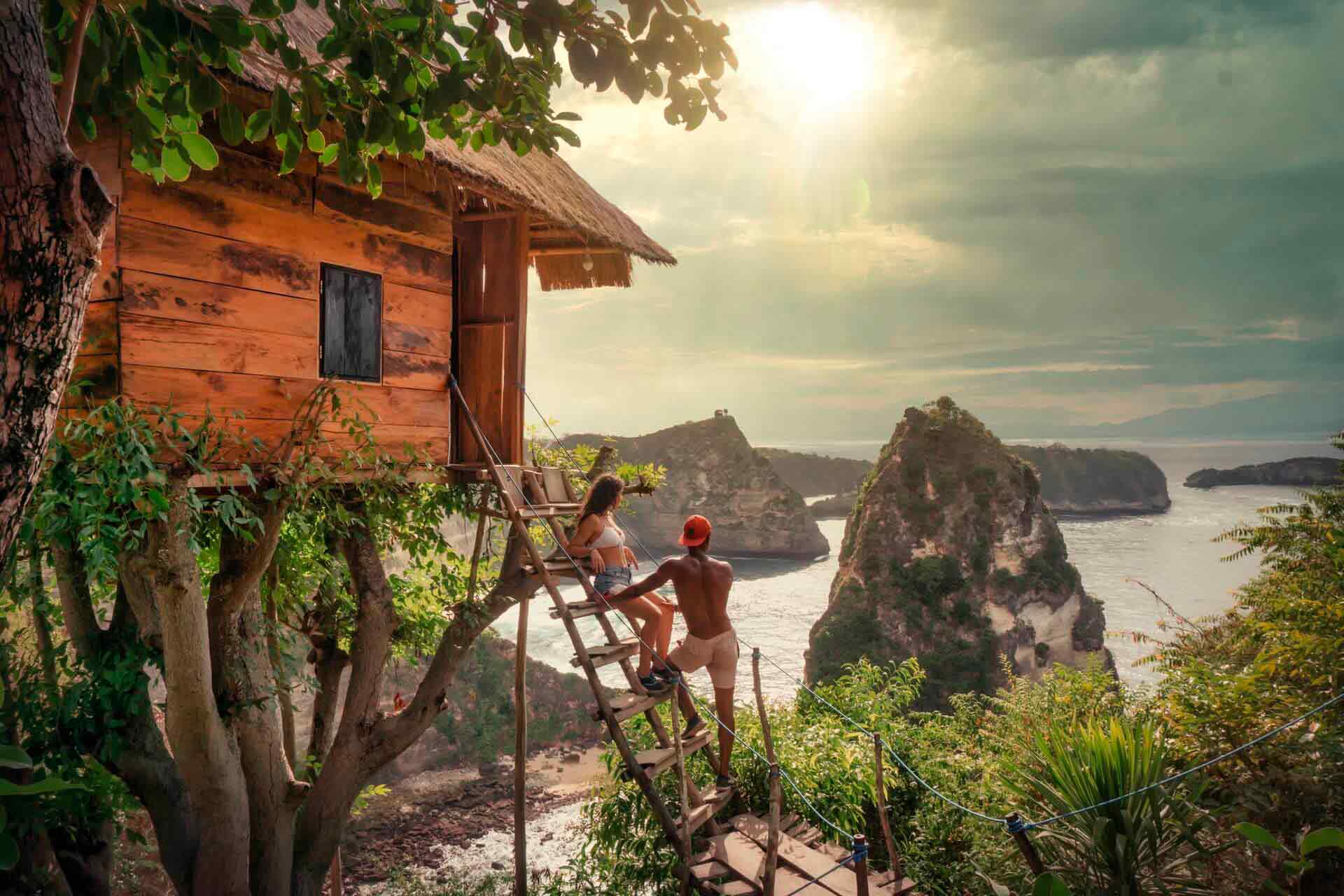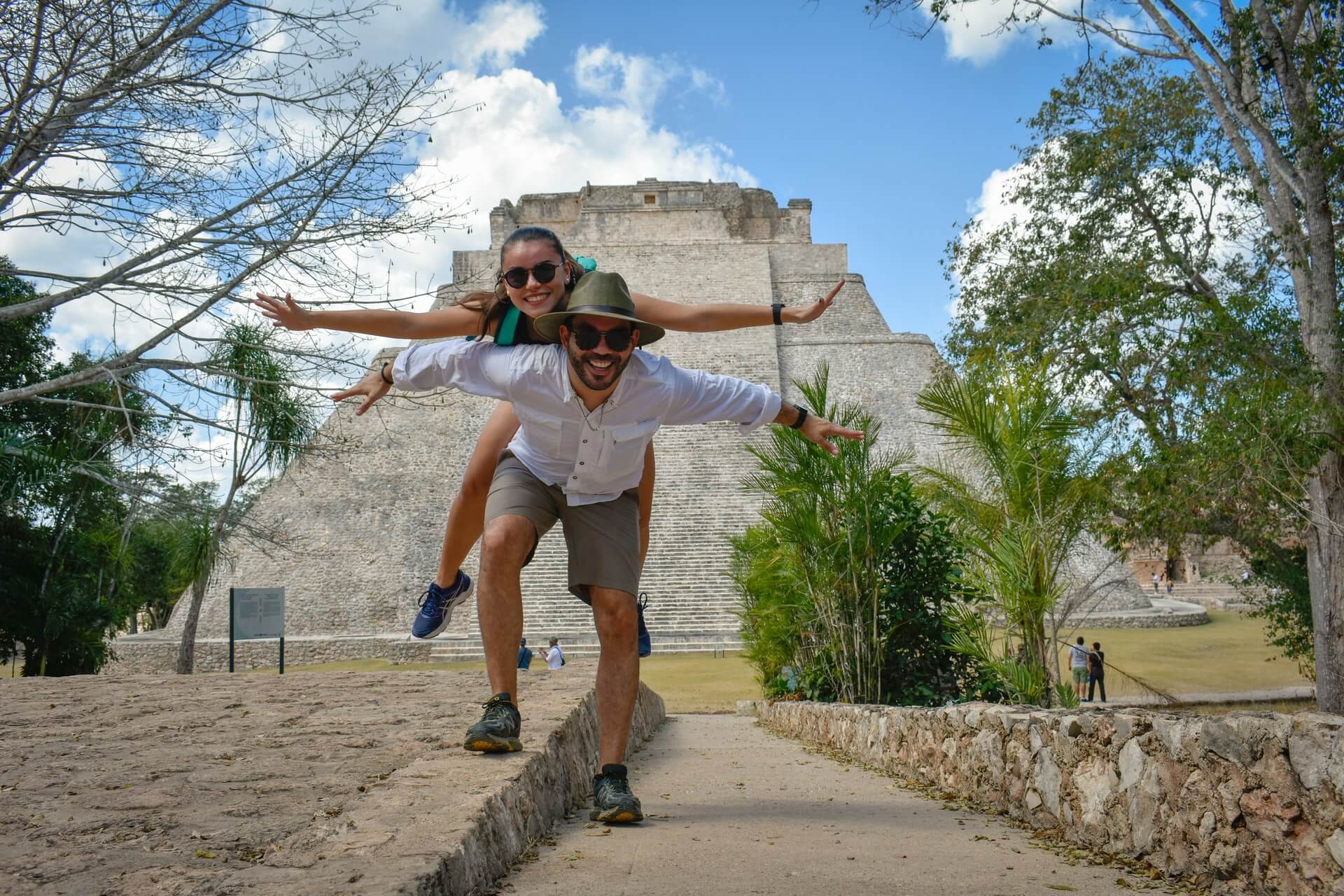 Laboris nisi ut aliquip ex ea commodo consequat. Duis aute irure dolor in reprehenderit in voluptate velit esse cillum dolore eu fugiat nulla pariatur. Excepteur sint occaecat cupidatat non proident, sunt in culpa qui officia deserunt mollit anim id est laborum."