Tourism & Hospitality Real-Estate Management
Africa is a vibrant land of diverse cultures, wildlife, and landscapes. The region has enormous tourism potential, but this potential has not been fully realized due to inadequate infrastructure and investment. In this document, we outline a strategy for developing tourism and hospitality real estate in Africa, with an aim to attract travelers from around the world. We also discuss our investment strategy, project pipeline, fund management, partnerships, and risks.
Market Analysis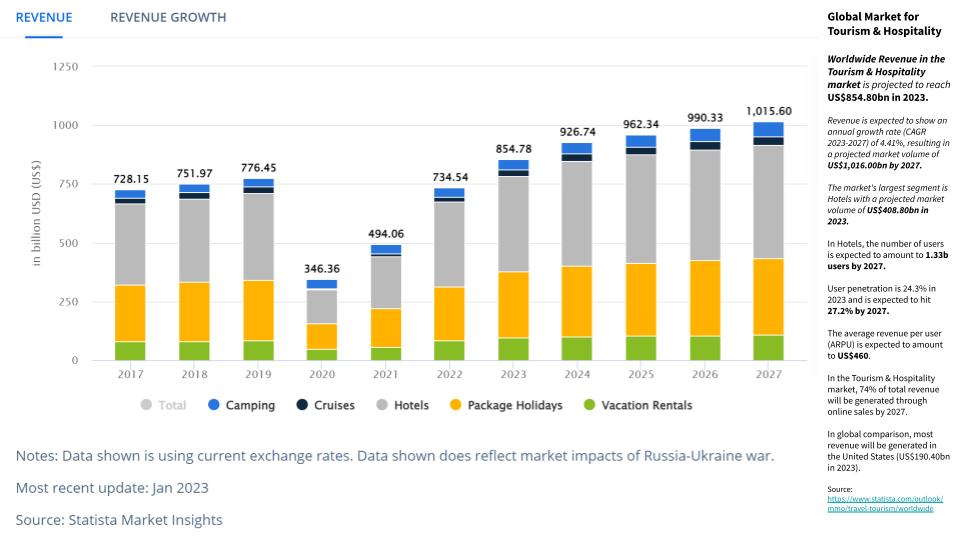 What's driving tourism in Africa?
Africa is one of the fastest-growing destinations in the world. The region has a unique mix of cultures, wildlife, parks, reserves, and beautiful beaches. The region is also home to diverse communities whose livelihoods depend on tourism, and this has been a key driver of growth in the sector.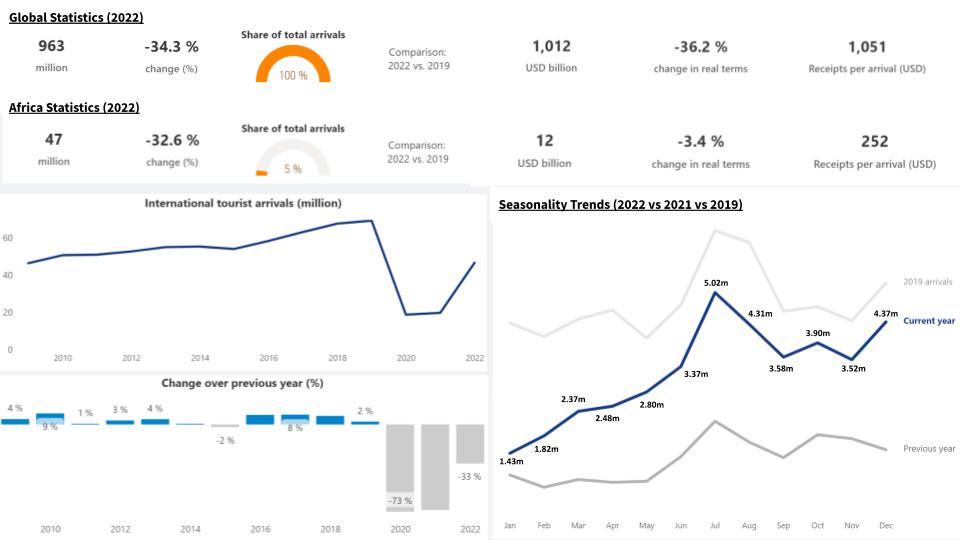 Who is the tourist of today?
The modern tourist is a sophisticated traveler who searches for unique experiences and values privacy, safety, and sustainability. This type of traveler seeks out accommodations and activities that offer an authentic taste of the local culture.
Founded in the 1990s by Eng. Ivan Batuma Mbabazi, MBZ Group Africa has grown over the past quarter of a century from a lakeside campsite into a well-established boutique hospitality chain at the hands of its founder. Headquartered in Kabale, Uganda, MBZ is the industry standard for nomads and overlanders touring the African Great Lakes region on route to see the endangered silverback mountain Gorillas in Bwindi & Virunga Mountain Range and beyond.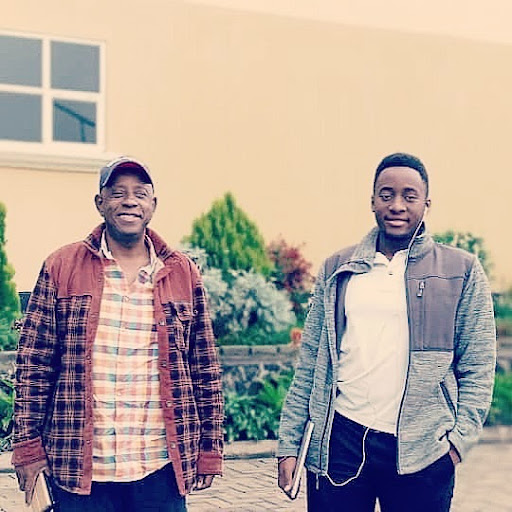 In 2018, his son Alvin Bugeiga Mbabazi joined the family business and set up MBZ Global Management in Dubai, UAE which manages the group's international value chains, process flows, and strategic investments.
Investment Strategy
MBZ Group Africa is dedicated to providing affordable and quality accommodations in Africa's most breathtaking tourist destinations. With a passion for innovation and a commitment to professionalism and integrity, we strive to deliver exceptional experiences to our customers. Through our involvement in Uganda's tourism industry, we believe in creating more opportunities for more people, driving overall market growth, and ensuring operational efficiency to maximize long-term value for our shareholders.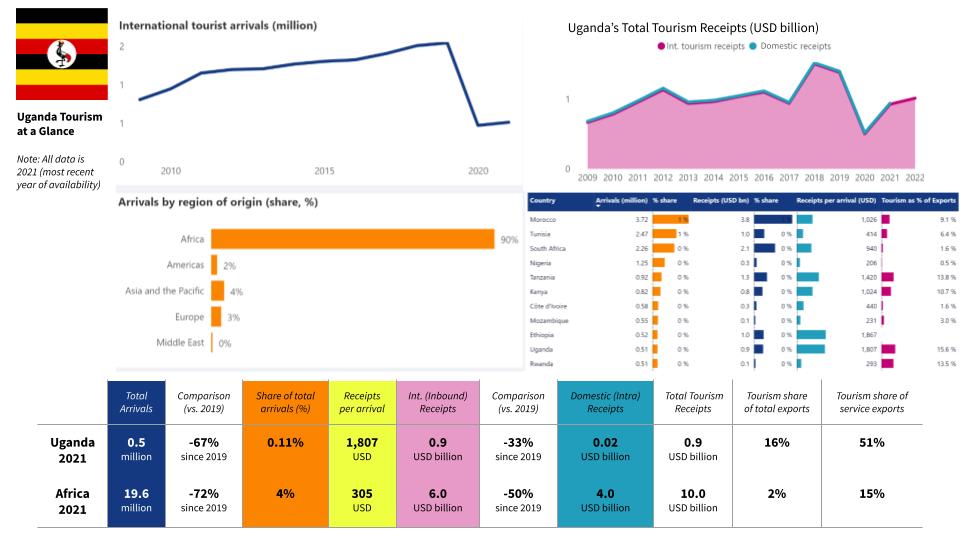 Our investment strategy is to develop affordable quality tourism and hospitality properties that provide a top-notch experience for travelers. We carefully choose locations and designs that consider sustainability and community impact, while ensuring a high return on investment for our stakeholders. Our goal is to create world-class properties that exceed expectations without breaking the bank.
Project Pipeline
| | | |
| --- | --- | --- |
| Project Name | Location | Expected Completion Date |
| Ishasha Pride Lodge | Uganda | 2023 |
| Karibu Townhouses | Uganda | 2024 |
| Karibu Managed Apartments | UAE | 2025 |
Fund Management

Our utmost priority is to ensure that our investment funds are managed with utmost transparency, ethical responsibility, and optimal efficiency. With our fund managers who possess extensive expertise in the hospitality and real estate sectors, we are fully dedicated to delivering exceptional returns to our valued investors. Taking a comprehensive and forward-thinking approach to our investments, our goal is to generate steady and sustainable returns over the long term.
What is the social value your organization creates?
MBZ Global Management is dedicated to showcasing the rich cultural heritage of Africa and addressing the challenges faced by local communities in tourism hotspots. We firmly believe that incorporating a humanistic and conscious approach into our business practices is essential for the growth and sustainability of our company. By prioritizing culture, community collaboration, and social consciousness, we aim to create a positive impact on the lives of people, while providing exceptional experiences to our customers.
Risks and Challenges
Pandemics and Unforeseen Situations
One of the biggest risks we face is the threat of pandemics such as Covid-19, which can significantly impact travel patterns and investments. We are monitoring the situation closely and implementing contingency plans to mitigate this risk.
Political Instability
East Africa has a history of political instability, which can affect the tourism industry. We are working with local authorities and communities to ensure that our properties are safe and secure.
Environmental Factors
Lastly, climate change and environmental degradation can impact the long-term viability of our tourism investments. We are committed to implementing sustainable practices and reducing our environmental footprint.
Conclusion
Our strategy aims to unlock the full potential of Africa's tourism and hospitality sector. We believe that by delivering world-class properties that cater to the needs of the modern traveler, we can create sustainable returns for our investors and contribute to the economic and social development of the region. By mitigating risks and leveraging partnerships, we are confident in our ability to succeed in this endeavor.
"Trust in us, you won't regret it"